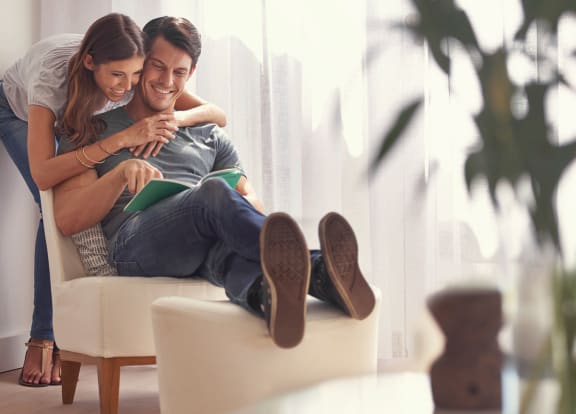 Welcome To
The Falls of Portofino
Choose to live your best life at The Falls of Portofino! Our luxury townhomes in Naples allow you to reside in comfort and sophistication while exploring the unique and dynamic culture of Urban Estates. Superior amenities, resort inspired services, and a well-connected address allow you to indulge in all the urban conveniences you want without giving up on the peace and quiet you deserve.
...
Read more
Amenities
Modern Living Infused with Energy
Imagine the possibilities and we deliver the experience. Elevated by an impressive collection of features and amenities, this is a home for you and those you love. Thoughtfully designed spaces for the public and private life...with some left over for an extra hobby, activity or guests.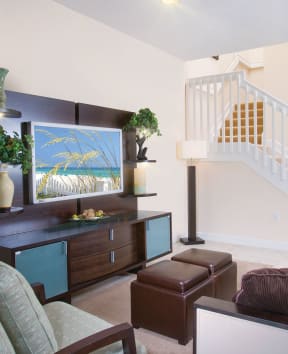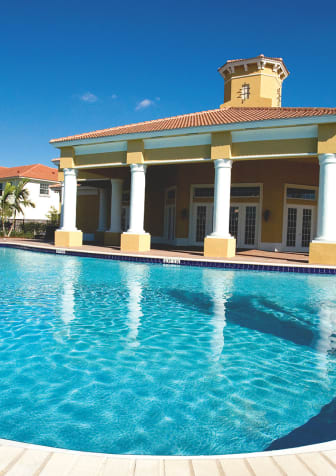 Photo Gallery
The Comfort and Style Waiting for You